asphodel

is the cumulative undergraduate thesis project entirely created by Jake Yulo.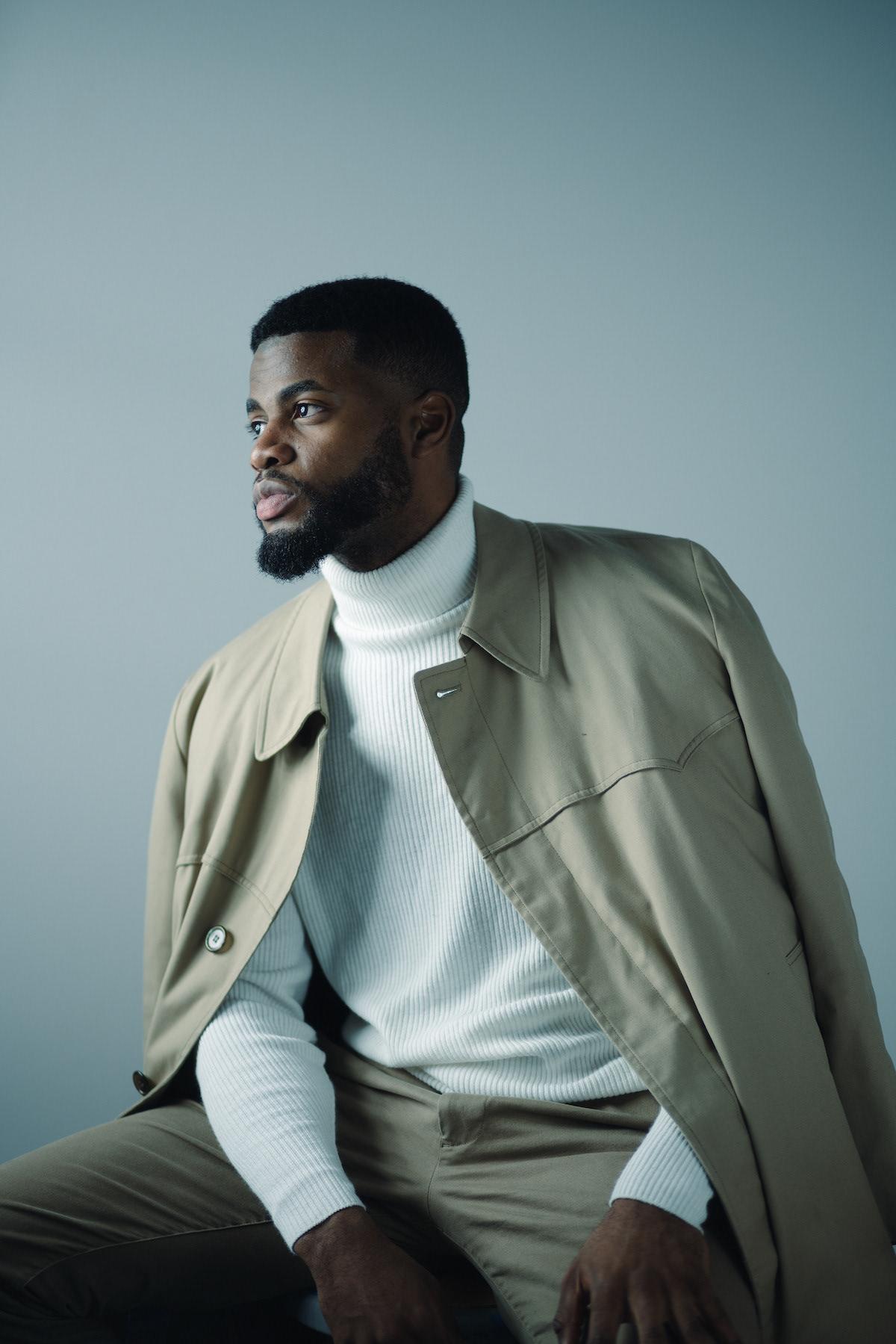 The first issue of

asphodel

 takes the form of a physical magazine and draws from both studio-based fashion photography and photojournalism in effort to document the human responses of Whitman College students to Covid-19. Subjects are collaborative in their own documentation and are encouraged to improvise their body language and express themselves through their clothing choices. In this unprecedented crisis, what common threads hold us together when we are forced to be physically apart?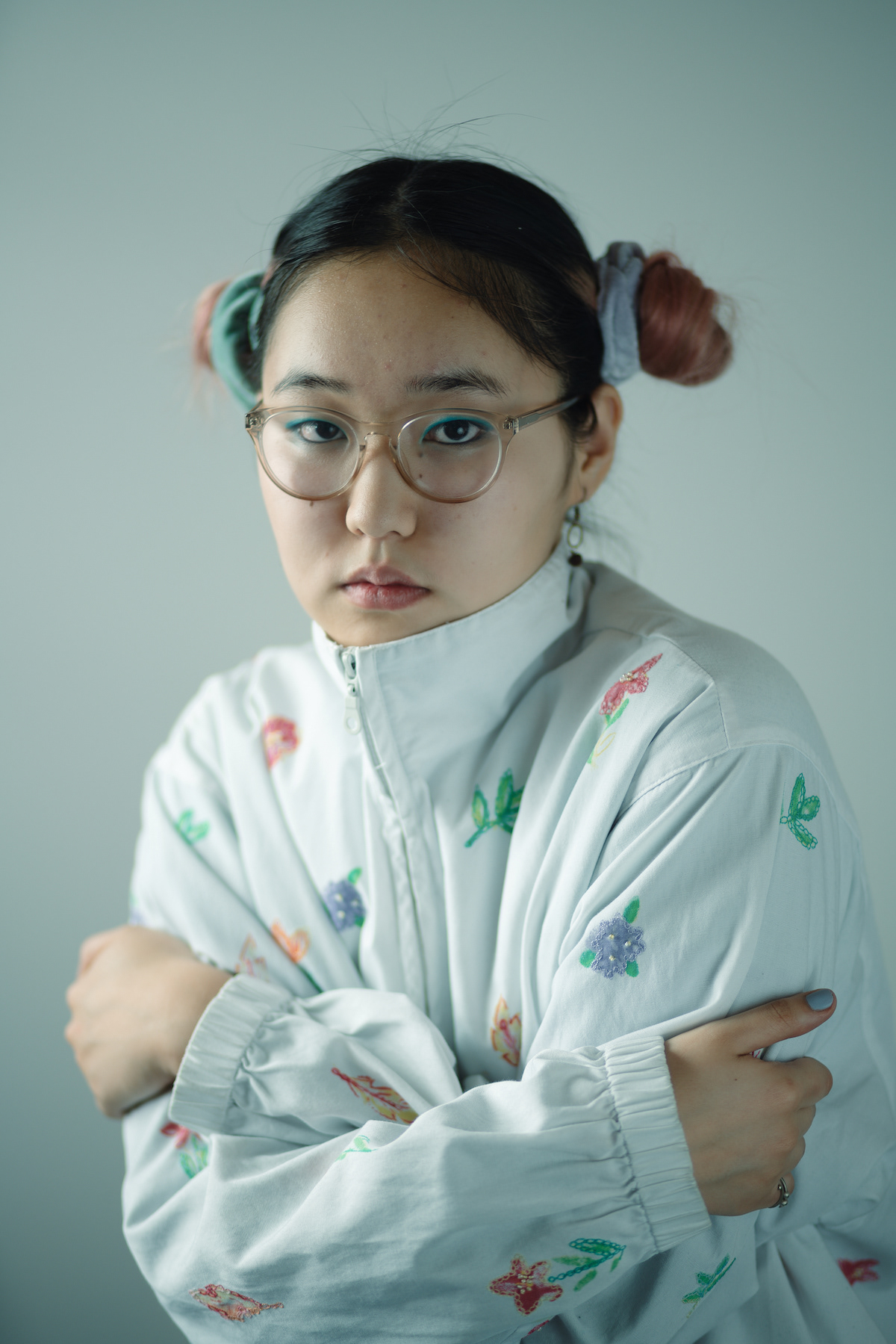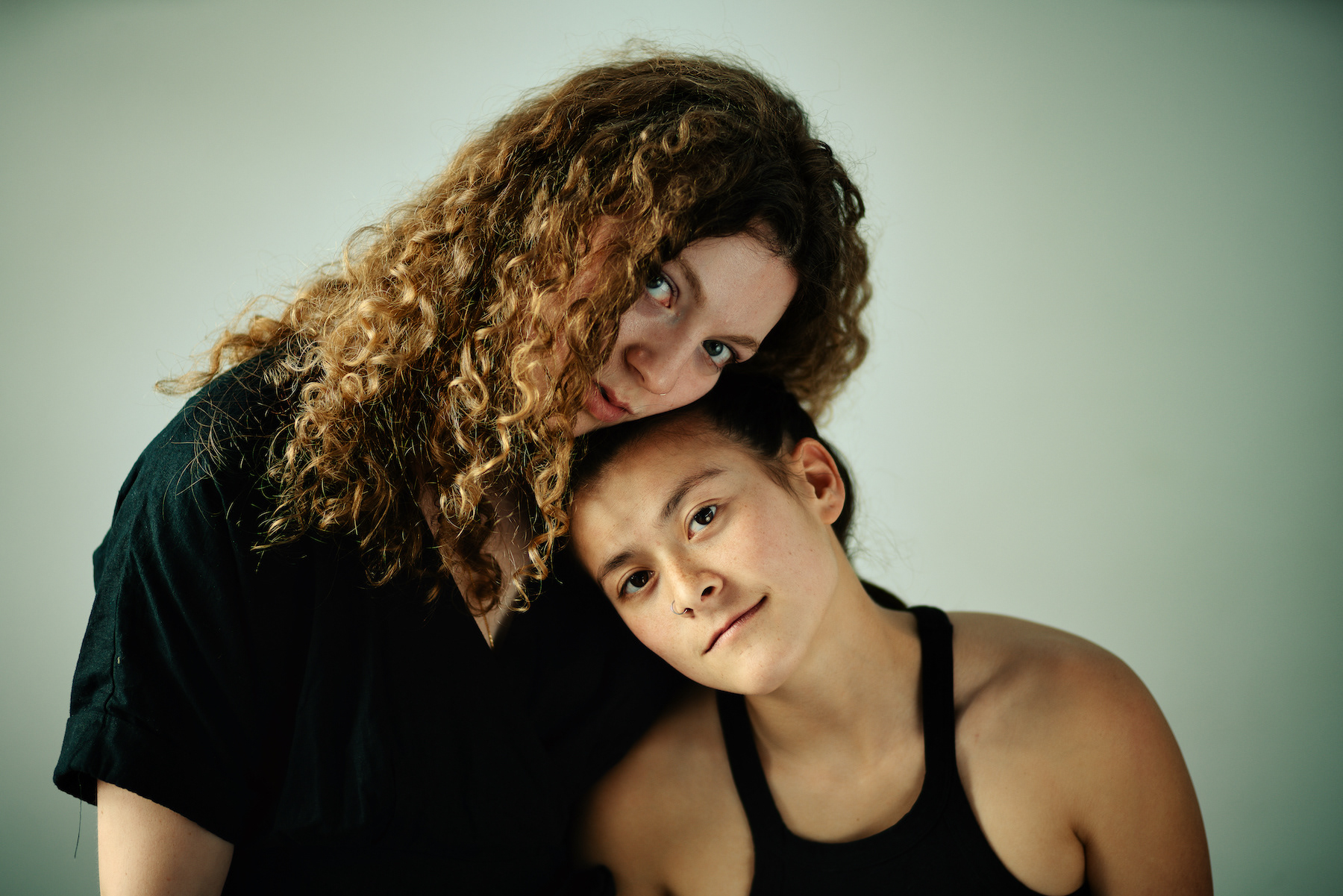 Thank you to all participants in this project for sharing your truth amidst untenable adversity.